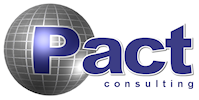 Testimonials
We have worked with Pact Consulting over many years on a range of large and small projects including new build, extension and refurbishment schemes. We have found them to be very professional, accurate and careful. They are a valuable asset to the professional team.' Christopher Mathews- Mathews Serjeant Architects
Projects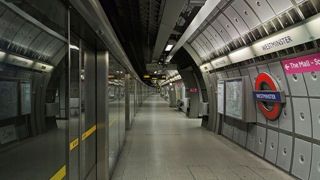 Jubilee Line - Underground Railway Extension
The director was employed as Senior Quantity Surveyor by London Underground and was responsible for commercial management of a section of these major civil engineering works, which included the reconstruction of Westminster Station.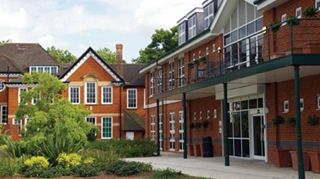 Richmond Adult College
This comprised a £450,000 vertical extension to the exsisting business school. Pact Consulting and the constructors, C & C Builders, worked in a partnership arrangement to acheive timely completion on this fast-track project.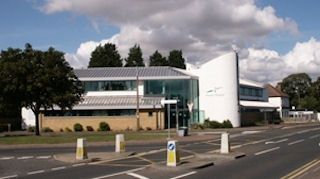 The Phoenix Medical Centre, Southend-On-Sea
This project was privately funded with a total build value of £3,000,000. PACT were appointed as project managers and quantity surveyors. The project comprised a new day hospital with two full operating theatres and associated engineering services.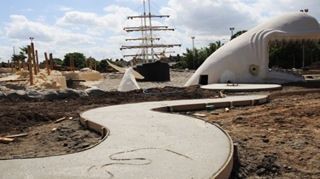 Moby Golf, Romford
PACT consulting were given the opportunity to be contract administrator for the UK's largest adventure golf course at the Cranfield Golf Centre in Chadwell Heath. The £600,000 project paid tribute to Herman Melville's novel Moby Dick.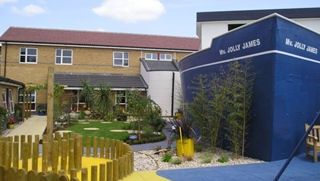 Kingsdown Special School, Eastwood
PACT were given the privilege to be quantity surveyors providing an extension and bespoke fibreglass boat shaped crèche building with adjacent sensory garden for Kingsdown Special School in Eastwood.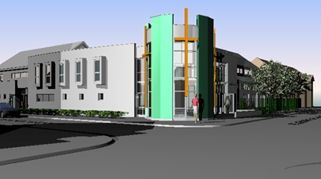 The Cornerstone Church for the united reformed church, Southend-On-Sea
PACT Consulting were appointed as quantity surveyors at an early stage of the project to provide feasibility costing advice and to monitor costs throughout the design development process. We also supplied tender documentation to oversee the tendering process and provided cost control during the build phase of the project. PACT have been involved in a significant number of faith and community projects.
Residential Projects
PACT have been involved in numerous residential projects. We worked as quantity surveyors and representatives to contractors and were given the task of managing procurement of subcontractors, materials, costs and programme for a large private residence with a prestige indoor swimming pool.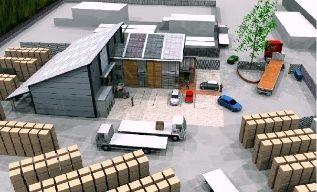 Commercial warehouse for Stoneleaf Slate
This project, currently at tender stage, comprises a new warehouse and office facilities building. The project emphasis is on renewable energy sources.